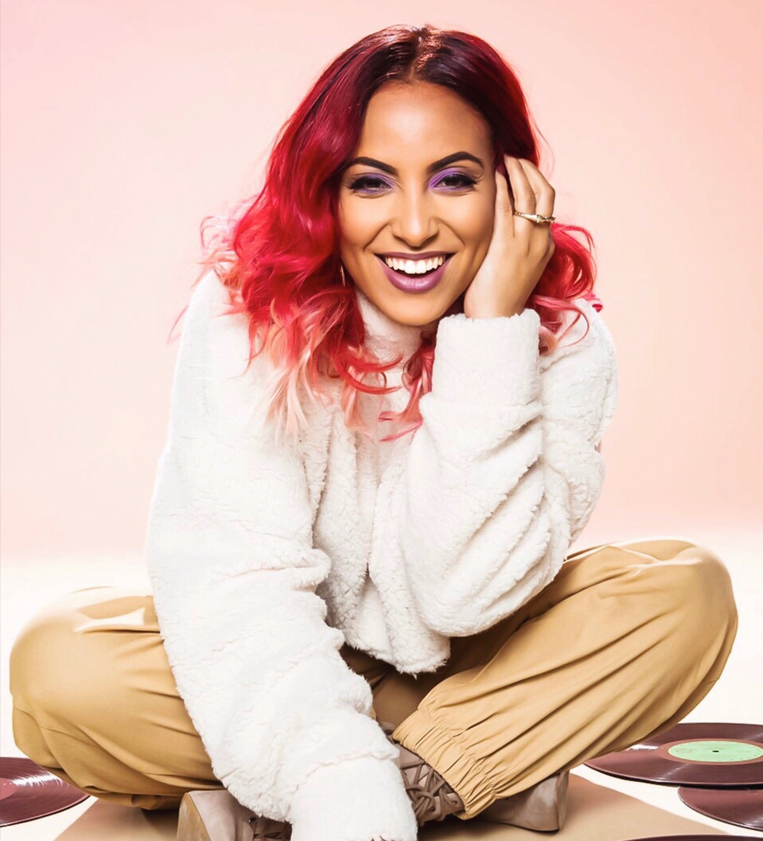 Poised to take the stage since birth , Angelina Sherie is a singer, songwriter, and master violinist who is making her own distinguished mark in music. Hailing from Atlanta, Sherie began honing her craft at the young age of 10. The influence from her musical family led her to learn how to sing, write songs and play the violin. "The violin sounded like a singing voice to me and it became my second voice." With an angelic, buttery smooth tone reminiscent of her inspirations such as Mariah Carey and Celine Dion, Sherie is a remarkable talent whose pop contemporary sound features elements of R&B and Classical music.
As a violinist, she's backed some of the most iconic names in music and has been in orchestras/groups that play all types of music (jazz, country, pop, hip hop). As her own artist, Sherie is dedicated to sharing stories that uplift, inspire and bring light to the world around her. "I want my music to be the conduit that connects the dots between the world and reality, facing who we are versus ourselves in society." Sherie has toured all over the U.S. and has inspired others to dream big and not limit themselves and capabilities.
She graduated from Georgia State University with a bachelors in Social Work helping in areas of mental health in the community and also incorporating music in ways to help with therapy and communication. Currently, Sherie has dropped her second project called "Joyride" available on all streaming platforms and is preparing to release more upcoming singles. She loves to teach voice and violin to students of all ages and being a part of the process of building performance and confidence in strengthening their voice and skill. Few are able to capture the hearts and minds of a generation. Sherie is an artist whose music has what it takes to be the soundtrack for generations to come.