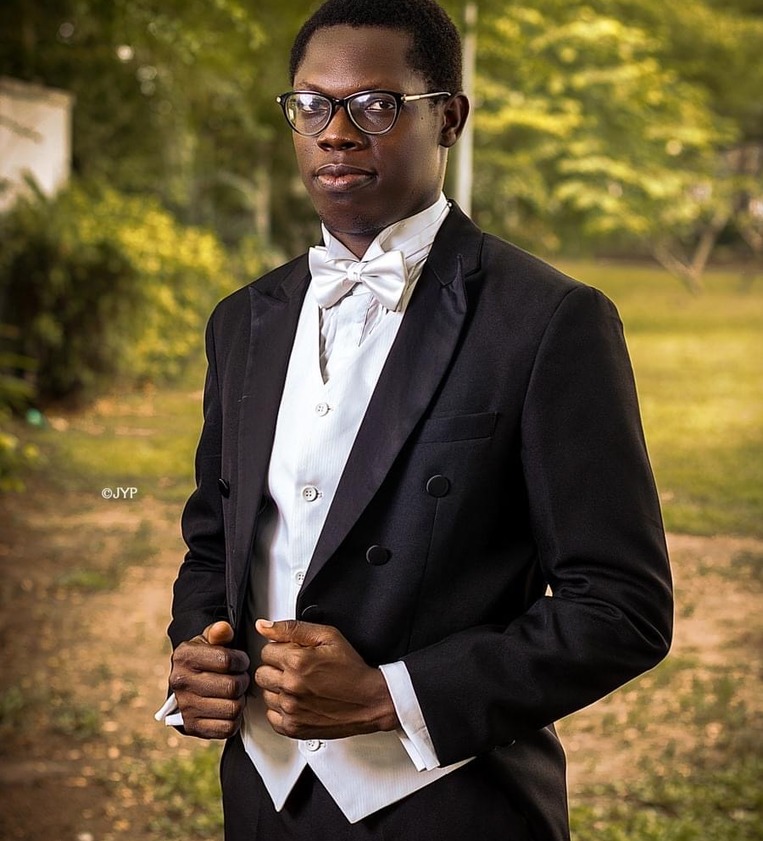 Aderayo Oyegbade has over 12 years experience teaching voice students. His distinctive teaching method emphasizes on good breath control, vocal techniques, storytelling and confidence. He believes that focusing on these fundamental steps would bring out the best in every vocal student as they study suitable repertoire.
As a teacher and conductor who has worked with many singers and instrumentalists, he encourages his students to perform and record frequently. This builds their stage presence/confidence and gives them an opportunity to review their performances while learning to improve and hone their skills.
Aderayo's teaching is strengthened by his own vast experience as a solo performer and ensemble performer. In July 2011, Aderayo attended the Stellenbosch International Chamber Music Festival (SICMF) Cape Town South Africa for the first time and played as a violinist under the baton of an international conductor. This experience was deeply moving and laid the foundation for his full commitment to conducting both choirs and orchestras. He attended this festival consecutively for another three years and developed his musicality and exposure greatly in those years, as he met and listened to musicians and performers from around the world.
In March 2013, Aderayo started the Mountain Top Chorale (MTC) with the support of Dr D. K. Olukoya the general overseer of Mountain of fire and miracles ministries. Under his direction, the Chorale won three Gold Medals and three Silver Medals in the champions competitions of the Ninth and Tenth World Choir Games in Sochi, Russia and Tshwane, South Africa respectively.
A native of Nigeria, Aderayo received a two year scholarship to study music as Singing and Violin double major at the MUSON Diploma school of music. In 2011, he received his Licentiate of the Royal Schools of Music (LRSM) in singing from ABRSM London. He later received his Bachelor of Arts in Creative Arts (Music) from University of Lagos and his Master of Arts in Choral Conducting from Indiana University of Pennsylvania. He ascribes a great deal of his success to the many influential people and experiences that helped shape him into who he has become today.
Aderayo is very excited to join the staff of FAME. He believes that his teaching and performance experiences makes him a great fit for this institution. It also gives him the opportunity to teach and mentor young musicians which gives him great joy and fulfillment.