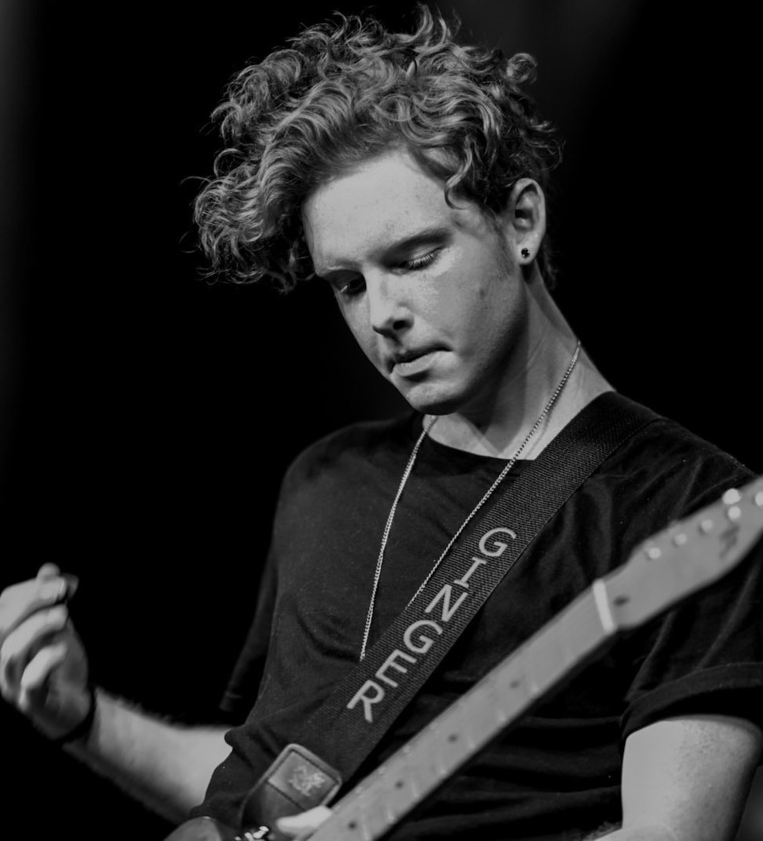 Tommy Oakley is a 21 year-old vocalist / guitarist / songwriter / producer / recording engineer / and frontman of the band Next Year's End. He picked up the guitar at age 10, and instantly knew music was his passion. At age 16, he started writing his own songs and formed the band Next Year's End with 3 other like-minded musicians. Since then, they have recorded and released 2 EP's and 2 singles. They have played many shows in Atlanta opening for touring acts and trying to build their brand as an established band.
Next Year's End recently wrapped up their 3rd EP, working with Rian Dawson of All Time Low who produced and mixed it at his studio in Nashville, TN. Rian also gave them the privilege of recording drums at world renowned Blackbird Studios (Taylor Swift, John Mayer, Kings of Leon, etc…) which was a dream come true for the Atlanta natives.
Tommy decided college was not for him, and instead opened White Rabbit Recording Studio in Cumming with Trent Bilodeau where they record many different artists. He has taught himself everything he knows about the art of recording, producing, and mixing, and is always striving to learn more.